Our Commitment to Missions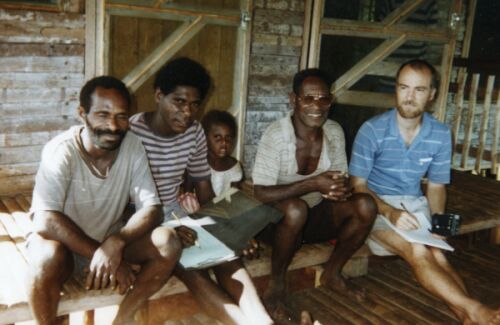 In Matthew 28, Jesus commanded the disciples to "Go therefore and make disciples of all the nations, baptizing them in the name of the Father and the Son and the Holy Spirit, teaching them to observe all that I commanded you…" That simple command is what invigorated and compelled the apostles throughout the early church years as recorded in Acts, and it has further driven, motivated, and given purpose to the church from the first century to the present day.
So we hold as one of our
core values
that we believe in evangelism because Christ commanded it and because the conversion of sinners is the only means for the church to grow.
As an extension of that commitment, we are involved in a variety of mission-minded ministries that communicate — and equip others to communicate — the gospel truth that God sent Christ to die, redeeming us from our sin so that we might enjoy Him forever. These ministries are both locally and globally based. We desire to see the truth of Christ's gospel articulate both at home and around the world.